Our History
ONLY QUALITY PRODUCTS FOR YOU
Meat Lelo is now here to satisfy your taste buds with its fresh and hygienic meats. Meat Lelo is an online platform from where you can order fresh and hygienic meat.
This is the best and reliable platform where you will get fresh meat from our farm to your home in a hygienic way. Meat Lelo is the online store of high-quality meat. We are certified Halal online meat platform which offers superior quality meat of buffalo.
We maintain the premium quality and to move at the top of the market, we make sure to take care of all preventive measures and follow all the international food standards.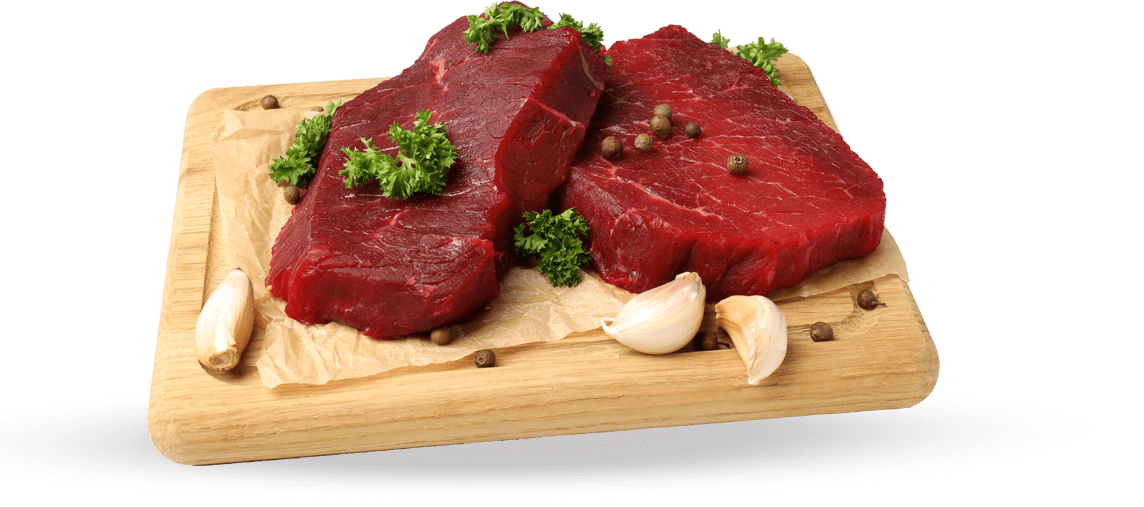 Our Vision & Mission
The main vision and mission of the Meat Lelo platform is to penetrate the market as PAN-INDIA supplier of good quality meat with its quality and preventive measures of the international food standards. We owe to provide you the fresh and hygienic meat at your doorstep enriched with all nutrients.
Md Bilal
"the produce is extremely high quality and all the meat is delicious!  The only thing I would say, is, even if you buy a bone in steak, take out the bone- steaks are always better without it."
Aman Sethi
I have shopped live in the store on several occasions and while the quality of the meat varies from exceptional to very good it is still the best online shop in Agra I have tried.